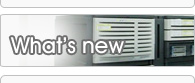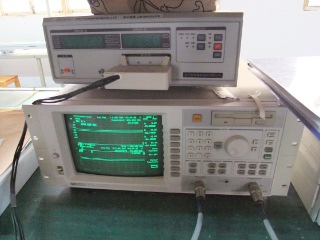 Yuyao Hengtong Network Equipment Co., Ltd. is located in Yuyao City, Zhejiang Province, China.
Our factory was founded by some engineers who have been engaged in this field for more than 20 years. We are a manufactory to produce and design CATV equipment. We are specialized in various indoor taps, splitters, outdoor taps, splitters, HPF, LPF, band pass filters, window filters, double band pass filters, mix pass filters, amplifiers, optical receivers and optical transmitters.
Our products have various kinds and full specifications. We adopt the newest technology to product our products and our products are tested in strict accordance with related standards. Our motto is "high quality products at low price". Providing the best goods for customers is what HENGTONG people are seeking for.